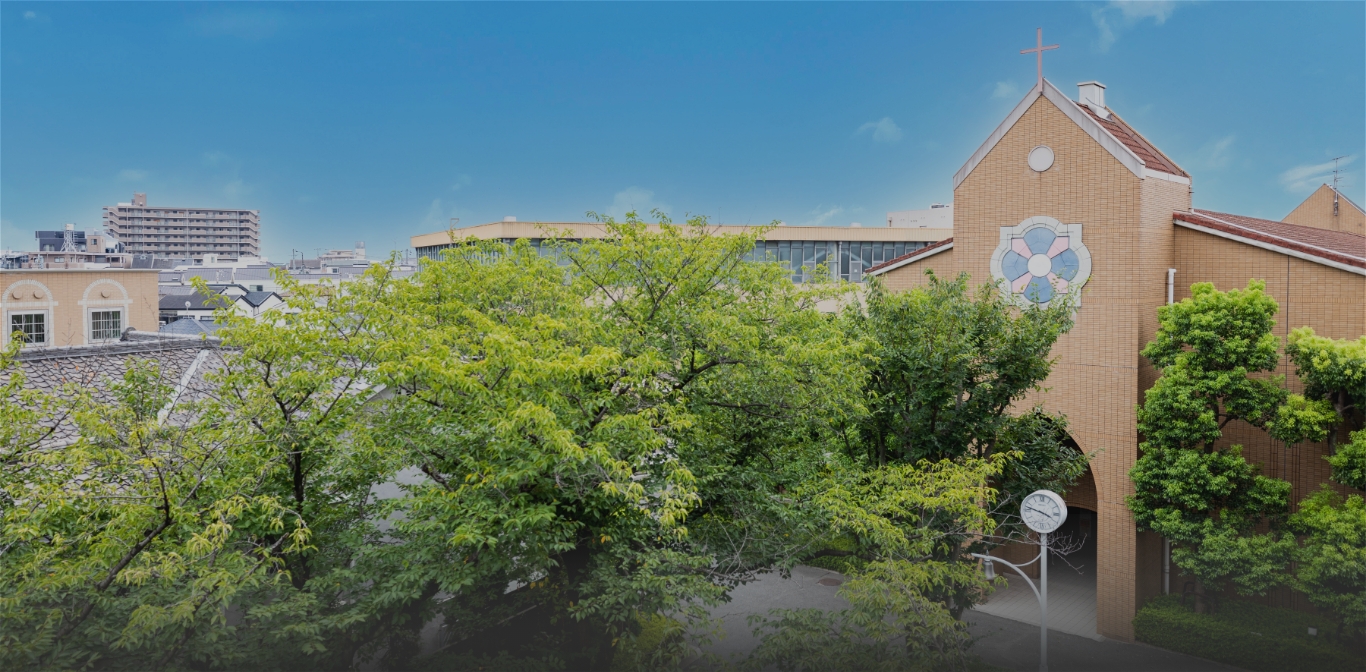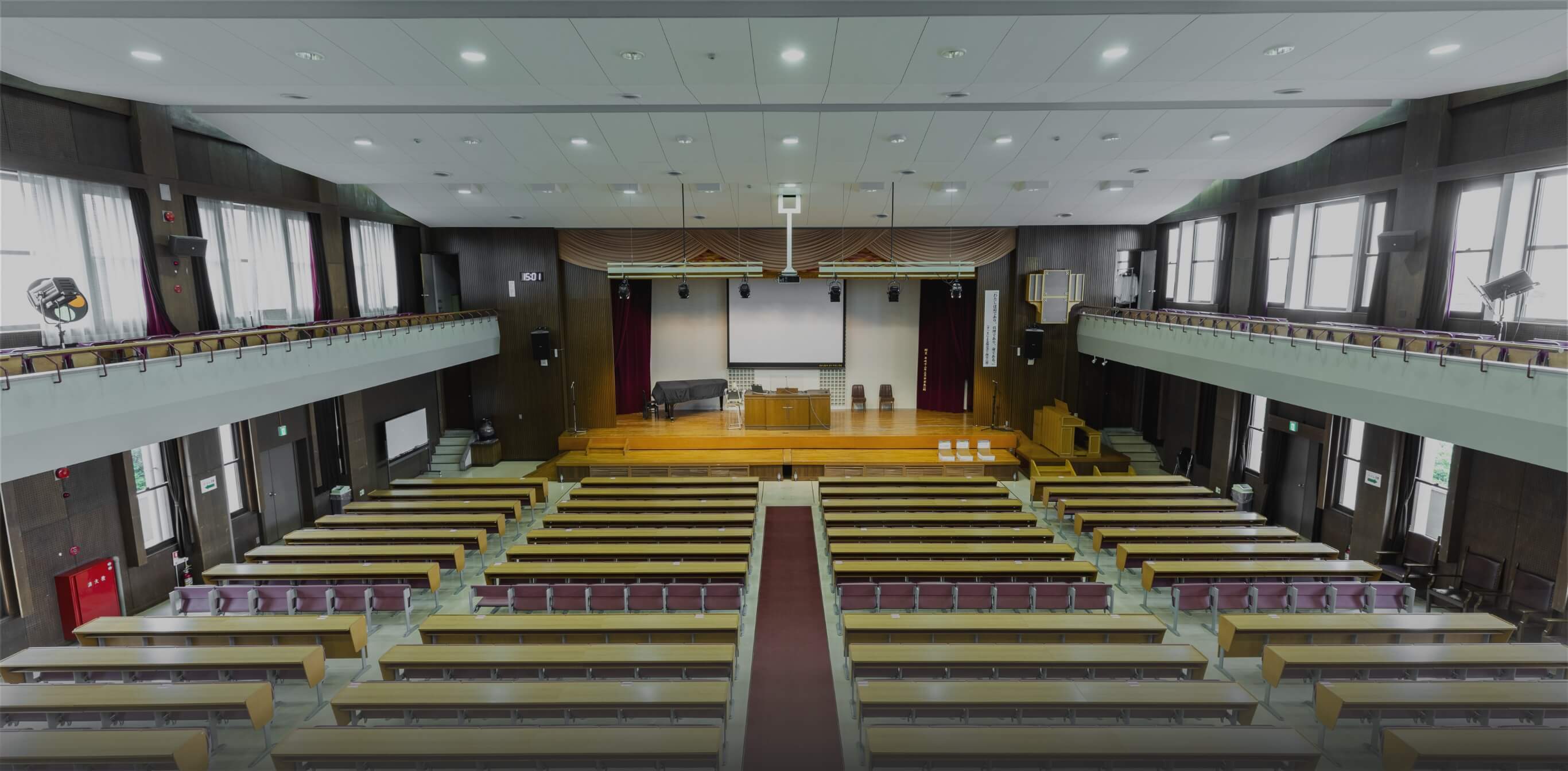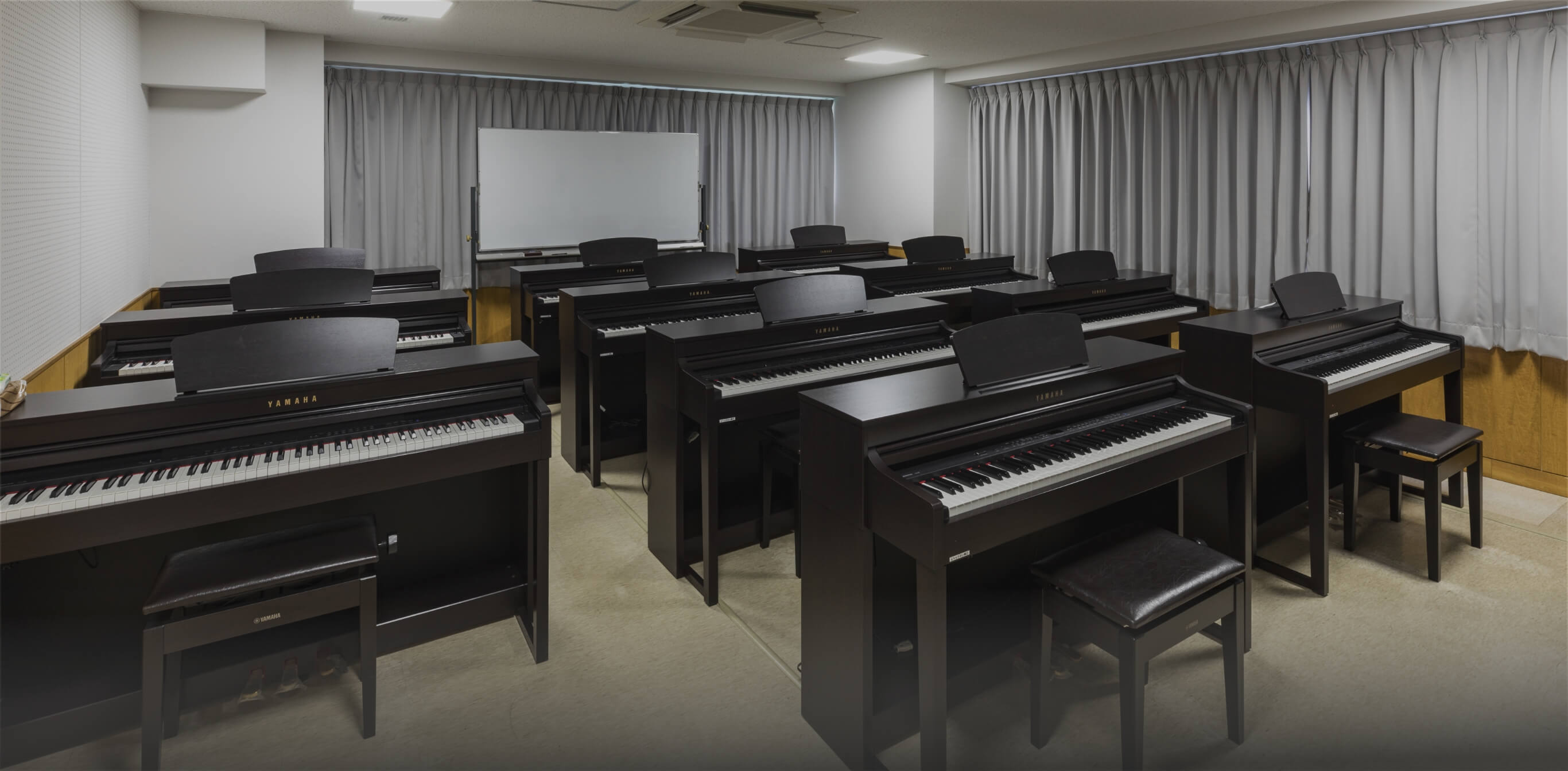 We Innovate Education
with Technology
and Tradition.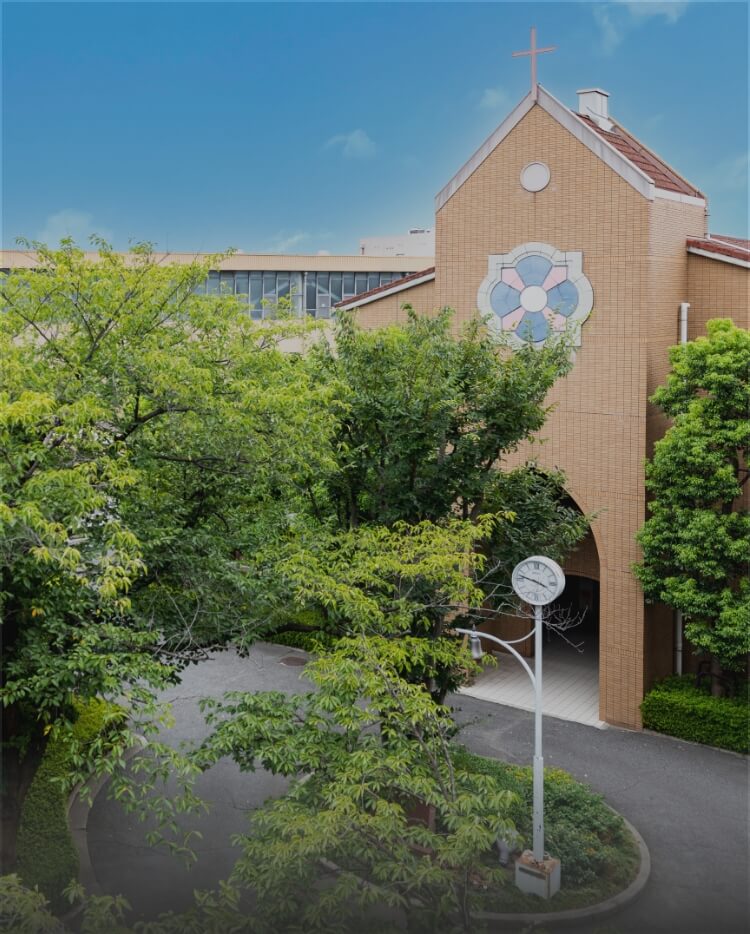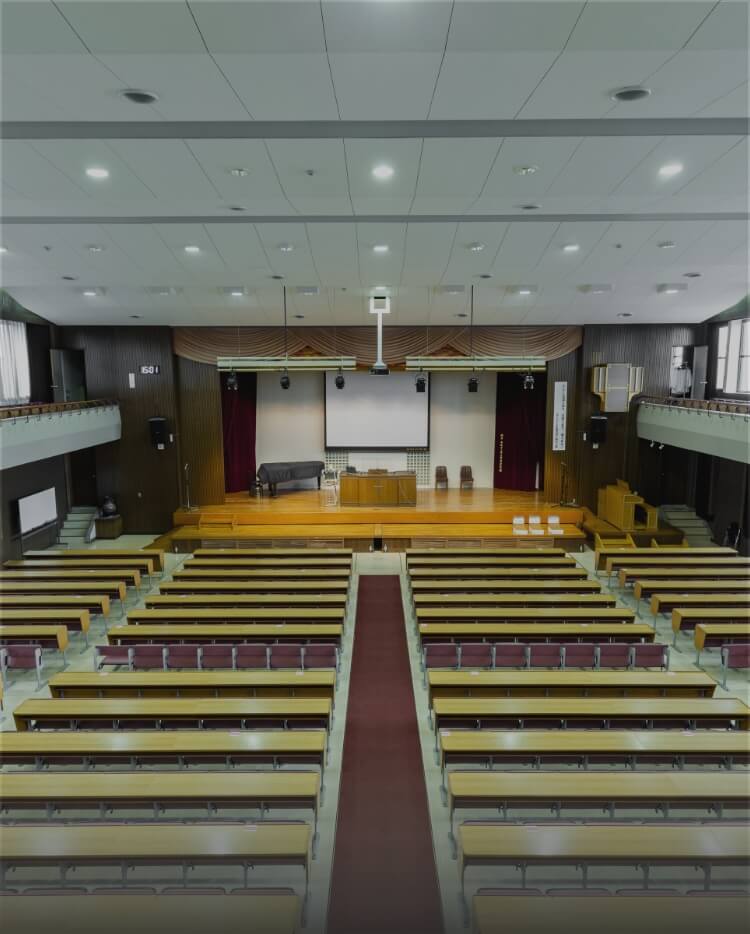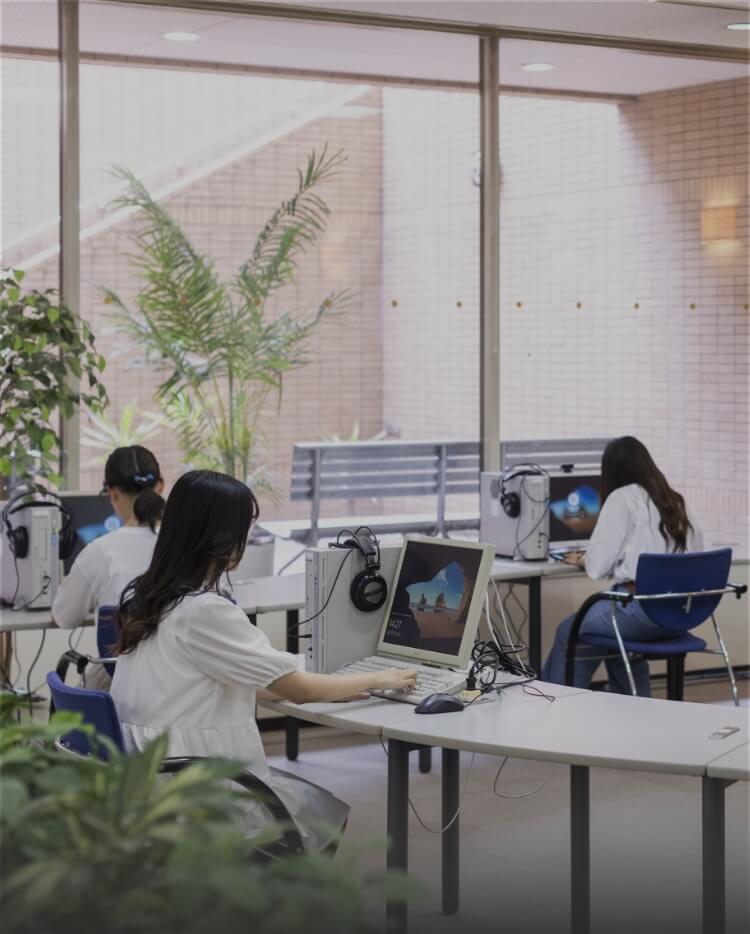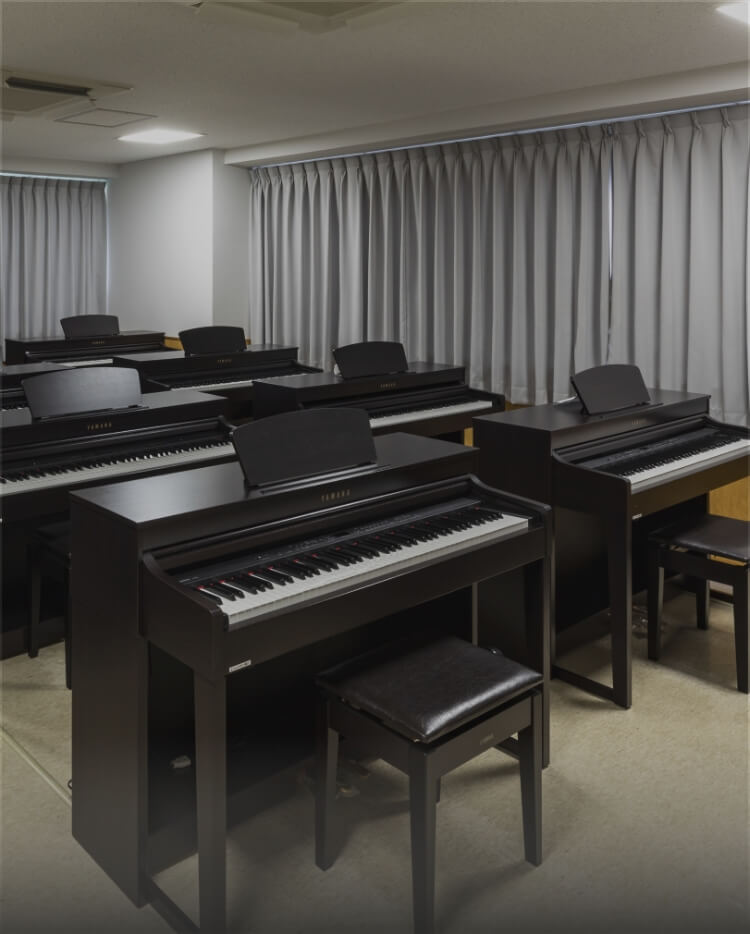 We Innovate Education
with Technology
and Tradition.
About School
About Osaka Christian College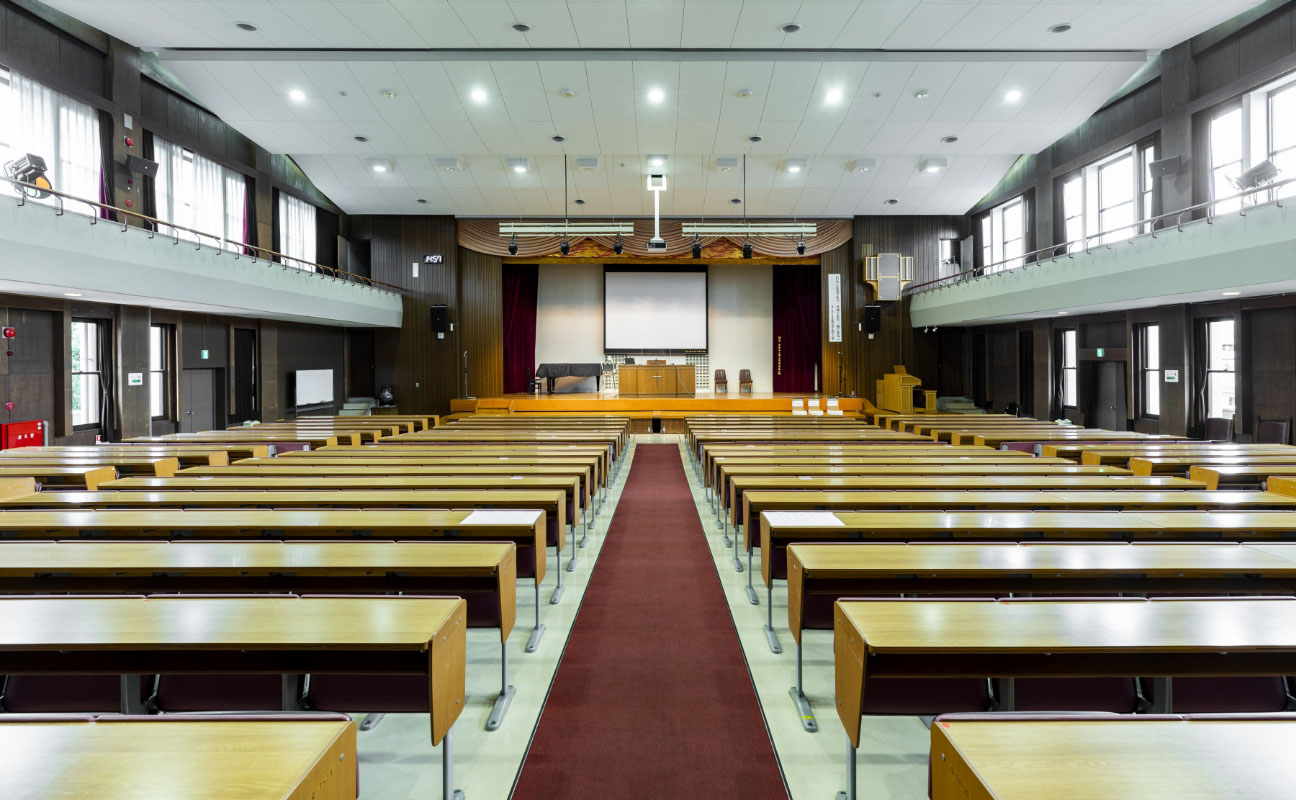 The governing body of our school originated in the historic Christian faith and has a history of more than 110 years .
Our department of Early Childhood Education has been receiving high and deep trust among the educational society for nourishing the competence in training kindergarten and nursery school teachers. The local community in the heart of Osaka and broader society in our vicinity are looking at us as a highly reputable school with our talented graduates working in and contributing to various fields.
We are passionate about education and digital capability to empower individuals & organizations.
We are newly introducing an EdTech course, Preparatory Japanese Language Course, and Nursing Care Course in order to empower our students to actively pursue the advanced digital transformations.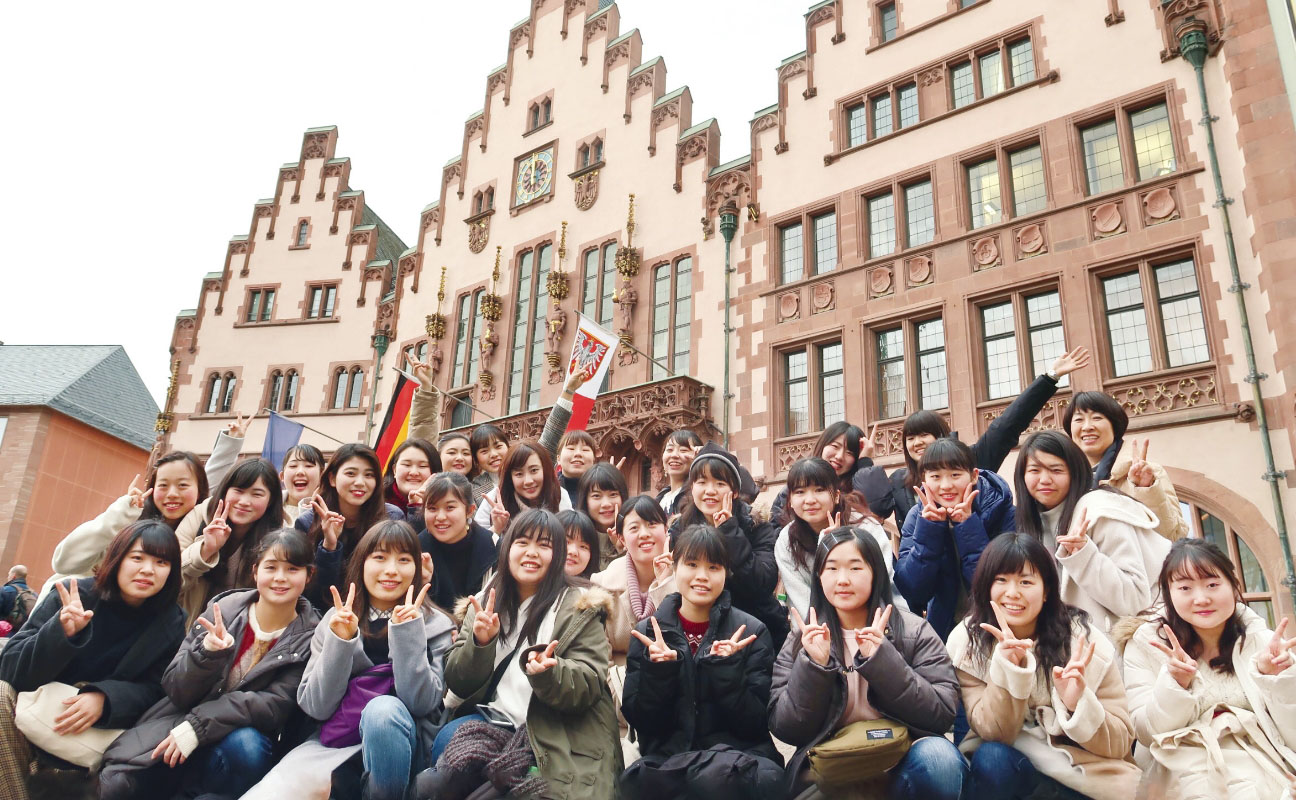 To become Japan's No. 1 university in research and educator training in early childhood education.
To create a society where every child as access to quality education provided by excellent educators.
To cultivate people who can contribute to the enhancement of culture and the welfare of humankind from a global perspective.
To fulfill our responsibility as a frontier leader in managing educational institutions from kindergartens and nursery schools to higher education by actively utilizing our domestic and international networks.
To solve society's most complex challenges by applying the tools of innovation.
To enable our students and faculty members to become digital citizens confident in using technology safely, collaboratively, and constructively to learn, live, and work in a global society.
Our Strategies.
Teaching and Learning, Research, and Social Responsibilities.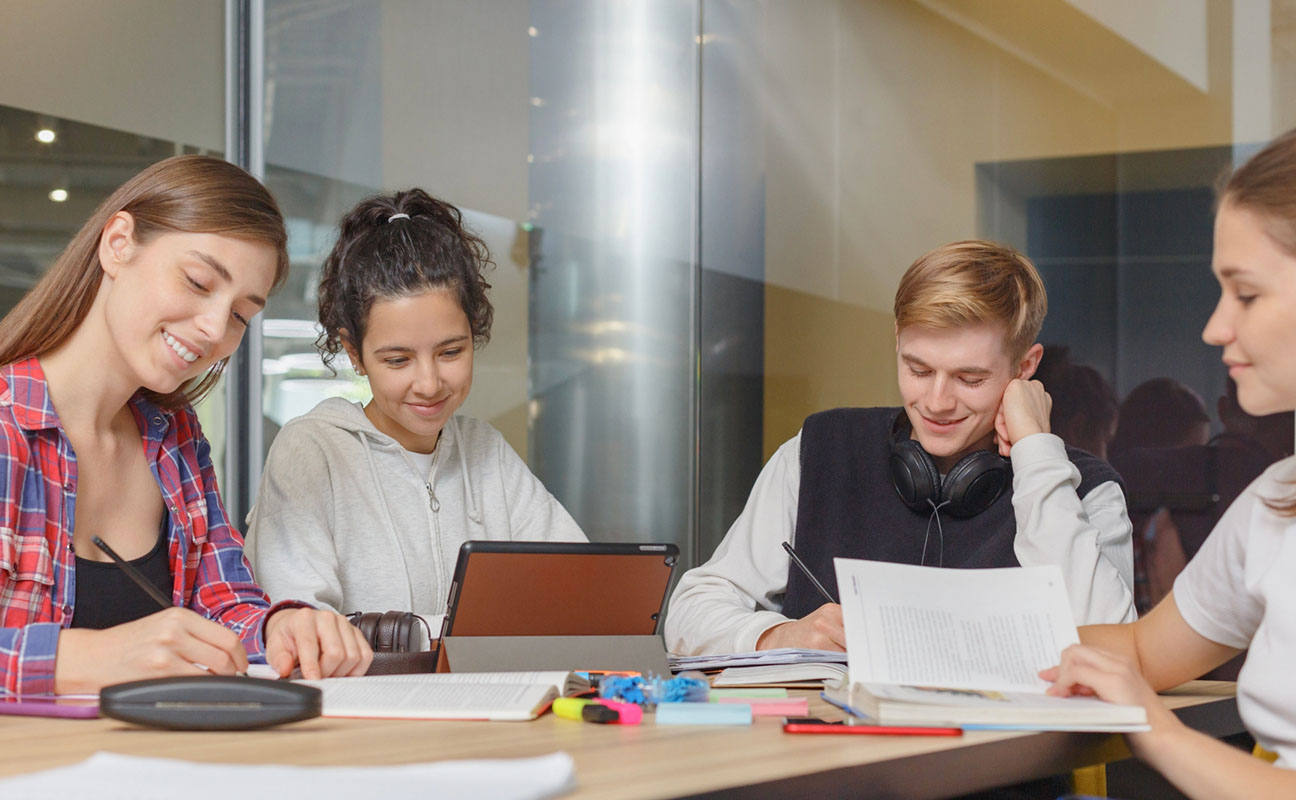 Teaching and Learning
Emphasize practical training and study by utilizing the latest technology.
Research
Conduct science-based analysis and the latest technological research to improve the quality of education.
To further the quality of our research, we will attract the best people, engage with global challenges, encourage and enable collaborations, and provide an environment where great ideas are born and abound.
Social Responsibilities
Contribute to the greater societal benefit through innovative education and enhanced more significant involvement.
Value global connections and use digital solutions with a human mindset.
To develop human resources in ICT and the healthcare field.
Establishing an "EdTech Research Institution "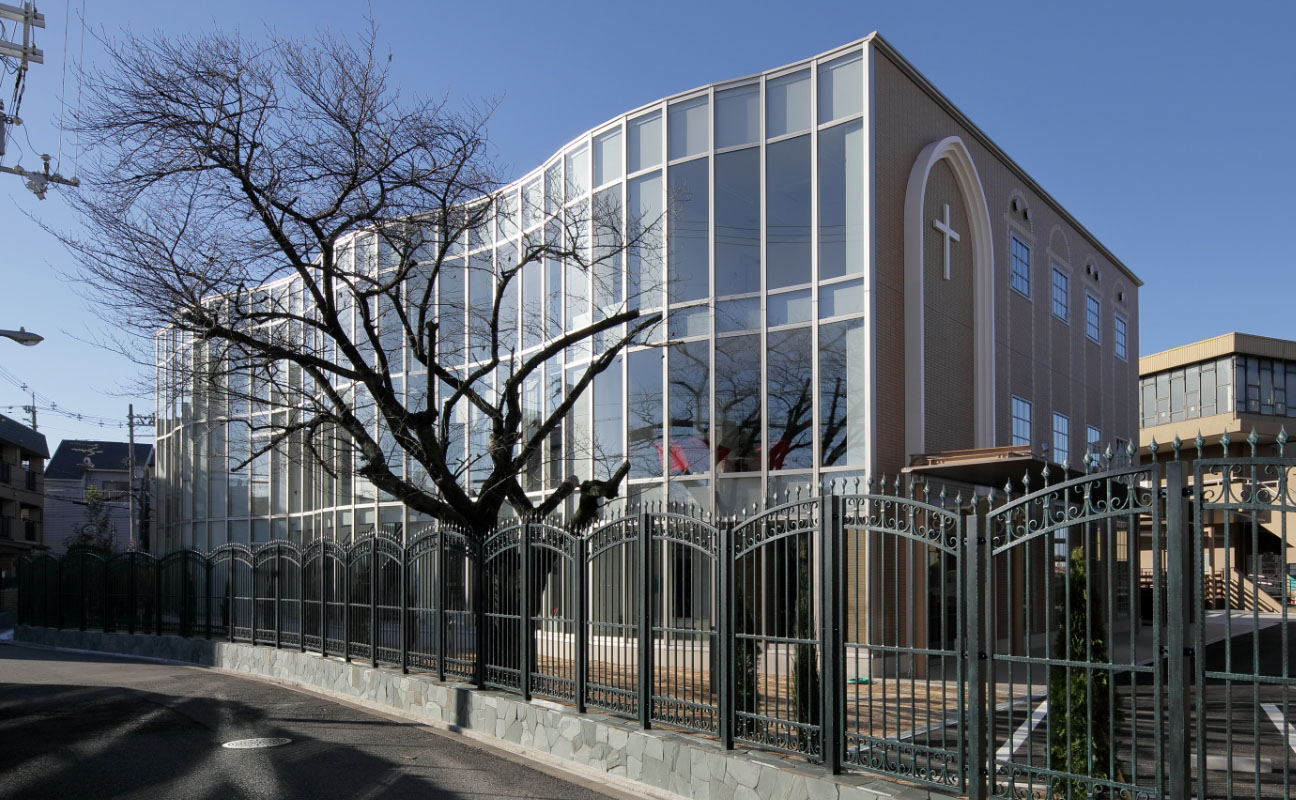 There is a growing demand for technology and human resource development in education. To respond to this trend, we have launched an EdTech research institute directly under our school corporation this Spring. In addition, it will serve as a preparatory organization for establishing an "EdTech professional graduate school."
Establishing the "EdTech Research Institution" is integral to our goal of "Innovating education with technology and tradition" and will significantly impact our future decisions.
Our campus is in the middle of Osaka City, perfect for studying,
making friends worldwide, sightseeing, and part-time job experience.
Osaka is renowned for having friendly people.
Many international students enjoy living here because they are overwhelmed by the amount of support shown to them by local residents.
Osaka has a reasonable cost of living compared to other major cities like Tokyo and Yokohama.
OCC is centrally located in the Kansai region, which means you're close to just about everything.
Kyoto and Nara, rich in cultural heritage, are within an hour's train ride.